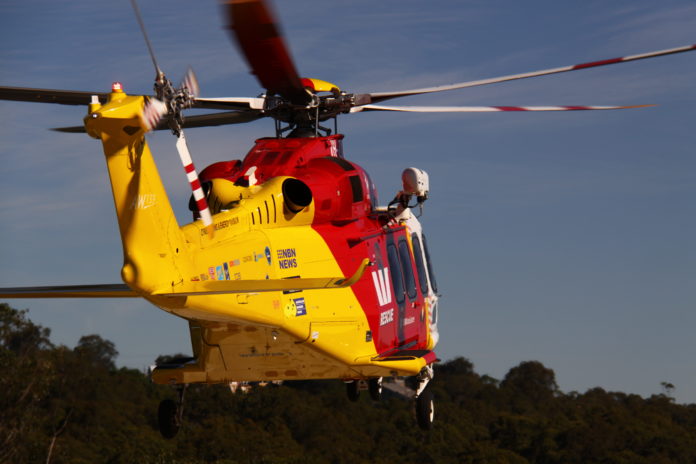 There was a delicate rescue operation at Mount Warning on the North Coast this morning, after an 11-year-old boy slipped near the summit.
Emergency services were called to the remote location at around 8 o'clock, with initial reports suggesting the child had suffered multiple injuries after falling around 5 metres.
Due to the difficult terrain, a paramedic was winched into the bushland, with the patient stabilised while onboard the helicopter.
He's in a stable condition.