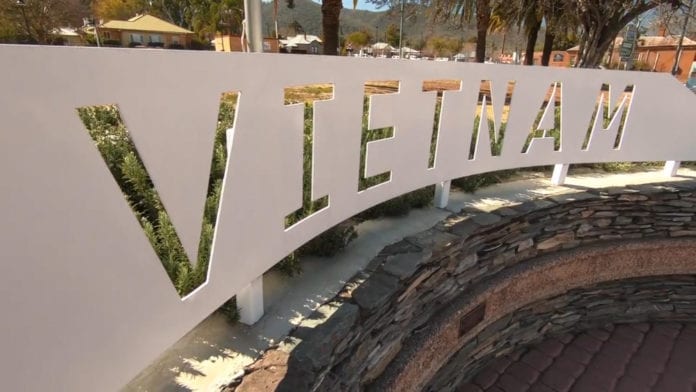 Today marks 53 years since the Battle of Long Tan.
In honour of both the anniversary and Vietnam Veterans day, Tamworth RSL held a special screening of Dangerclose, a movie based on the Battle of Long Tan, to raise funds for the sub branch.
The families of those who've lost loved ones at war, along with veterans attended today's viewing.
A commemorative service was also held late this afternoon at Tamworth Railway Park.