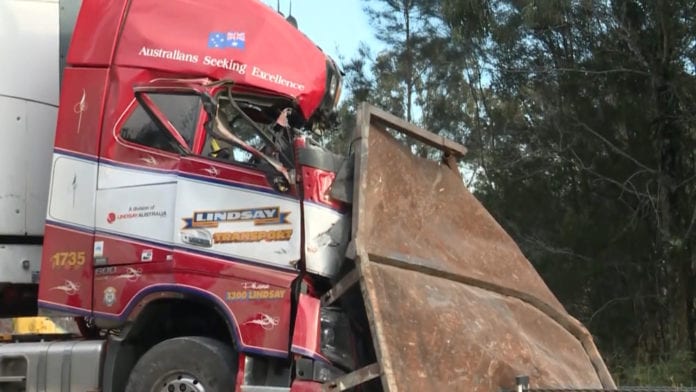 Police have undertaken a five-day compliance operation north of Taree this week following a fatal truck crash near Nabiac last month.
Emergency services were called to the Pacific Highway last month, where a 38-year-old man died after crashing his truck.
The tragic accident sparking police officers to inspect 199 heavy vehicles with a total of 72 traffic infringements issued over the past week.
During the operation, officers charged a 36-year-old man with mid-range drink-driving and a 42-year-old man testing positive to methylamphetamine.
(VISION ONLY)