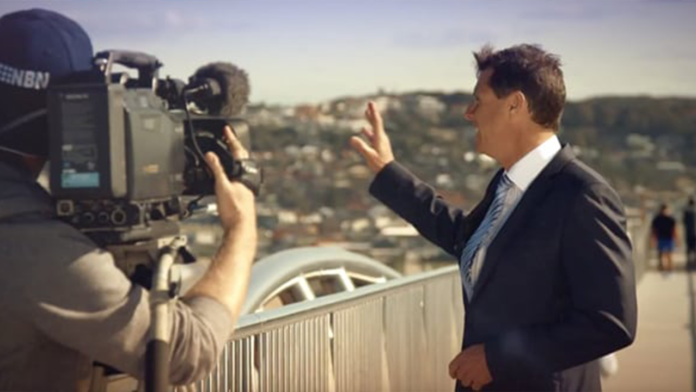 West of the Divide the run of fine weather is expected to continue, while a southerly will make its way up the coast.
The change won't bring with it any rain, although expect the overnight temperatures to plummet.
It'll remain warm for northern New South Wales prior to the arrival of the front.
Elsewhere, a large high continues to dominate the interior, while the Sterling Ranges in the southern corner of Western Australia will see snow.