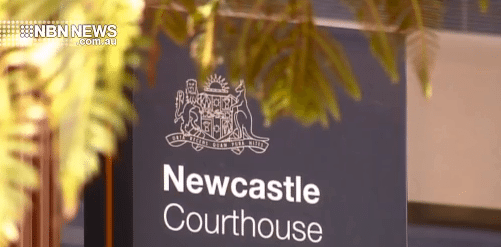 A 33-year-old man has been charged with the alleged aggravated sexual assault of a 13-year-old girl in Tamworth.
Earlier this year, the Child Abuse and Sex Crimes Squad started an investigation after the young girl reported she was raped by a man she didn't know.
It's alleged the man met the 13-year-old at a Tamworth park in September 2018. He's accused of inviting her back to a guest house and assaulting her.
He was arrested in Newcastle on Thursday August 8, and charged with a number of charges, including aggravated sexual assault.
He'll front Newcastle Local Court today.