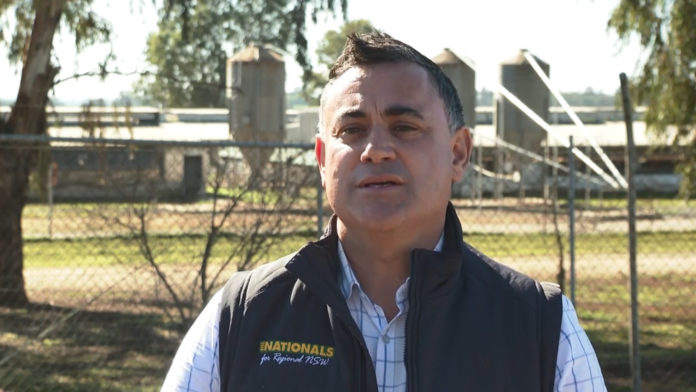 The New South Wales Government says a $589-million gas import terminal at Kooragang Island, could be operational by 2023.
Acting Premier John Barilaro says the project could supply up to 80 per cent of the state's gas needs, provide supply for power stations and help manage energy security when AGL's Liddell Power Station shuts down.
The terminal was declared state significant infrastructure earlier today.
"This LNG terminal would significantly address this risk and help secure a reliable and affordable future for New South Wales' gas supply," Mr Barilaro said.
Minister for Planning Rob Stokes said the terminal, if approved, would significantly increase gas supply, promote competition between suppliers and put downward pressure on prices.
Currently, New South Wales relies on interstate sources for 95 per cent of its gas supply.
Port of Newcastle CEO Craig Carmody congratulated Minister Stokes and the Berejiklian Government on their announcement.
"This is a critical future-proofing project for the region. Projects such as the EPIK Newcastle GasDock Company (NGDC) project open a number of new trade opportunities, develop capability and support businesses and jobs across the Hunter Region and around New South Wales," Mr Carmody said.
The government said the Newcastle terminal would be subject to "detailed community consultation", despite its designation as critical infrastructure, and NGDC would need to prepare an environmental impact statement.
The Department of Planning, Industry and Environment will then assess the merits of the project, before making a recommendation to Minister Stokes.