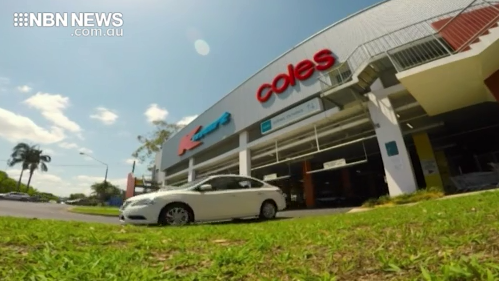 A man has been accused of stealing more than $300 worth of groceries from a shopping centre he was already banned from entering until 2020.
The 40-year-old allegedly stuffed the goods into his backpack and ran from the Lismore Square complex yesterday afternoon.
Later that day, police say he assaulted a security guard at nearby Lismore Base Hospital.
He faced court today and was refused bail.