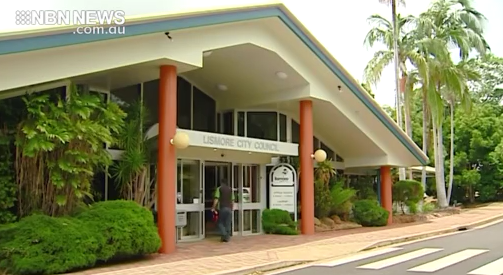 Lismore Council has joined several others across the country, voting to declare a 'climate emergency' during last night's meeting.
The motion acknowledges the city will likely be affected by rising river levels, as well as that agriculture – one of the city's leading industries – is particularly vulnerable to climate change.
Council has reaffirmed its commitment to run its assets entirely on renewable energy by 2023.