Police are continuing the search for a four wheel drive which was seen to career into the Hawkesbury River at Brooklyn overnight.
Emergency services were first alerted to the crash on the Old Pacific Highway just after 9 o'clock on Monday evening.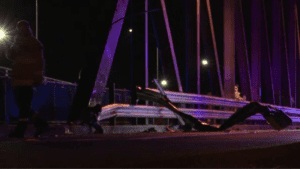 "I heard a massive bang and I looked over towards the bridge and I saw the car just plunge down into the water," said Jonathan Saben, who witnessed the crash.
Attempts to locate the vehicle have been hampered by strong tides, with divers set to re-enter the water this afternoon.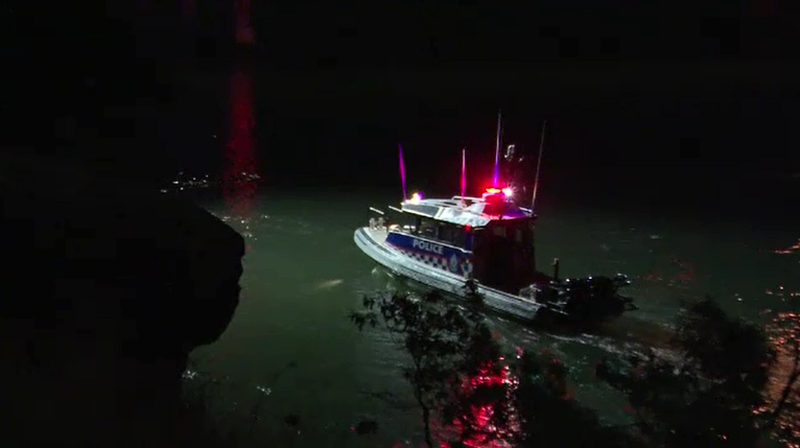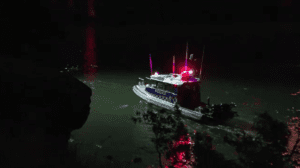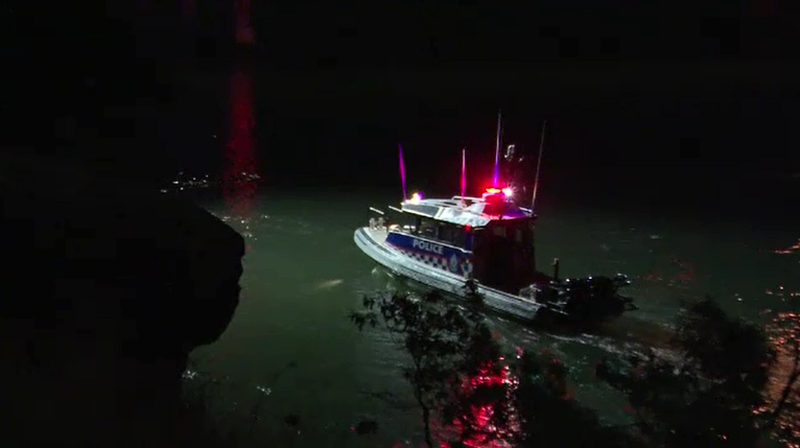 It's not yet known how many people were inside the car.
The incident is not being treated as suspicious.