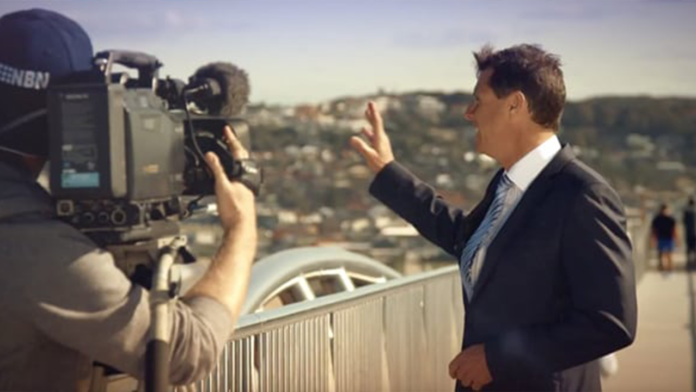 More fine weather is on the way, with afternoon temperatures on the rise.
We can expect the light variable winds to continue, with the large high that's been dominating the south east beginning to clear.
Elsewhere, the south-west corner of Western Australia is copping a battering, while the remainder of the nation is clear.