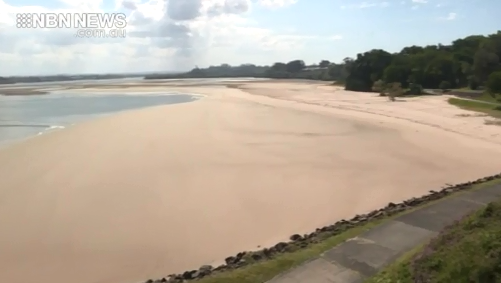 Ballina Shire Council's calling for locals to put their heads together and come up with a name for this river beach, north of the Missingham Bridge.
It's a hotspot for tourists, but it's never been given a formal name.
You can submit your suggestions until August 30 and they'll go on public exhibition before a final decision is made.