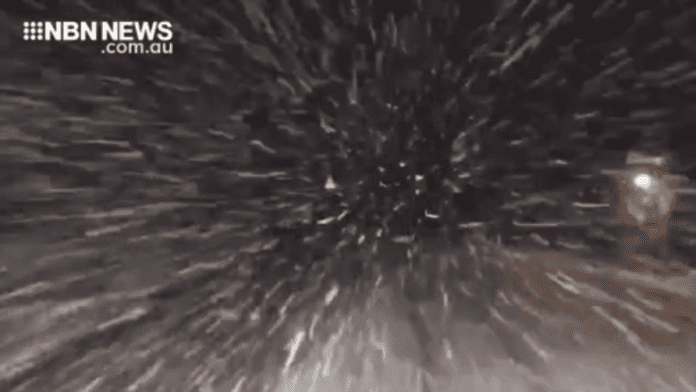 Police say too many drivers ignored safety warnings and put others at risk around the snow-covered Barrington Tops on the weekend.
Highway Patrol officers issued 16 tickets in the area, the majority for speeding.
One driver was even caught 30ks over the limit.
The fines came after authorities urged snow-chasers to take extreme care when driving along remote roads in the heavy conditions.