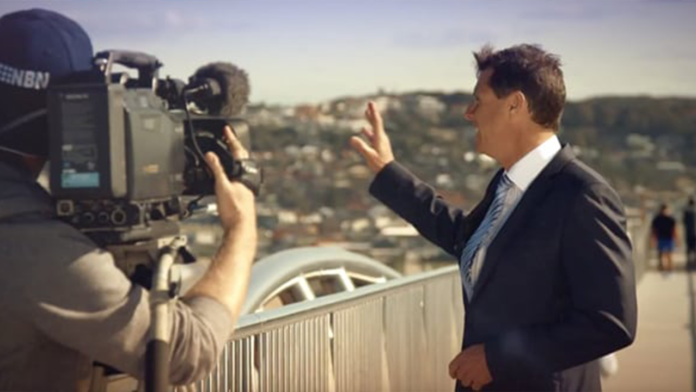 The cold weather isn't going anywhere fast, with a string of cool nights and widespread inland frosts on the way.
Winds west of the Divide will be variable, with a large high pressure system hovering over the nation's east.
Elsewhere, the south east corner of Western Australia is feeling the effect of back-to-back cold fronts, with rain continuing to tumble.