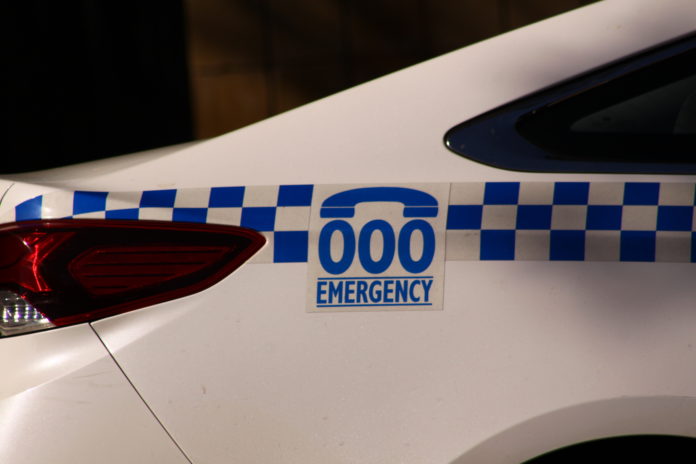 A Queensland man has been accused of biting, punching and kicking police at a Casino shopping centre on Saturday night.
The 42-year-old was allegedly wearing women's lingerie when officers approached him, he then tried to swallow a plastic balloon in front of them.
When they intervened, he allegedly bit an officer on the thigh.
Police say they found drugs when they searched his car.
He's been refused bail.