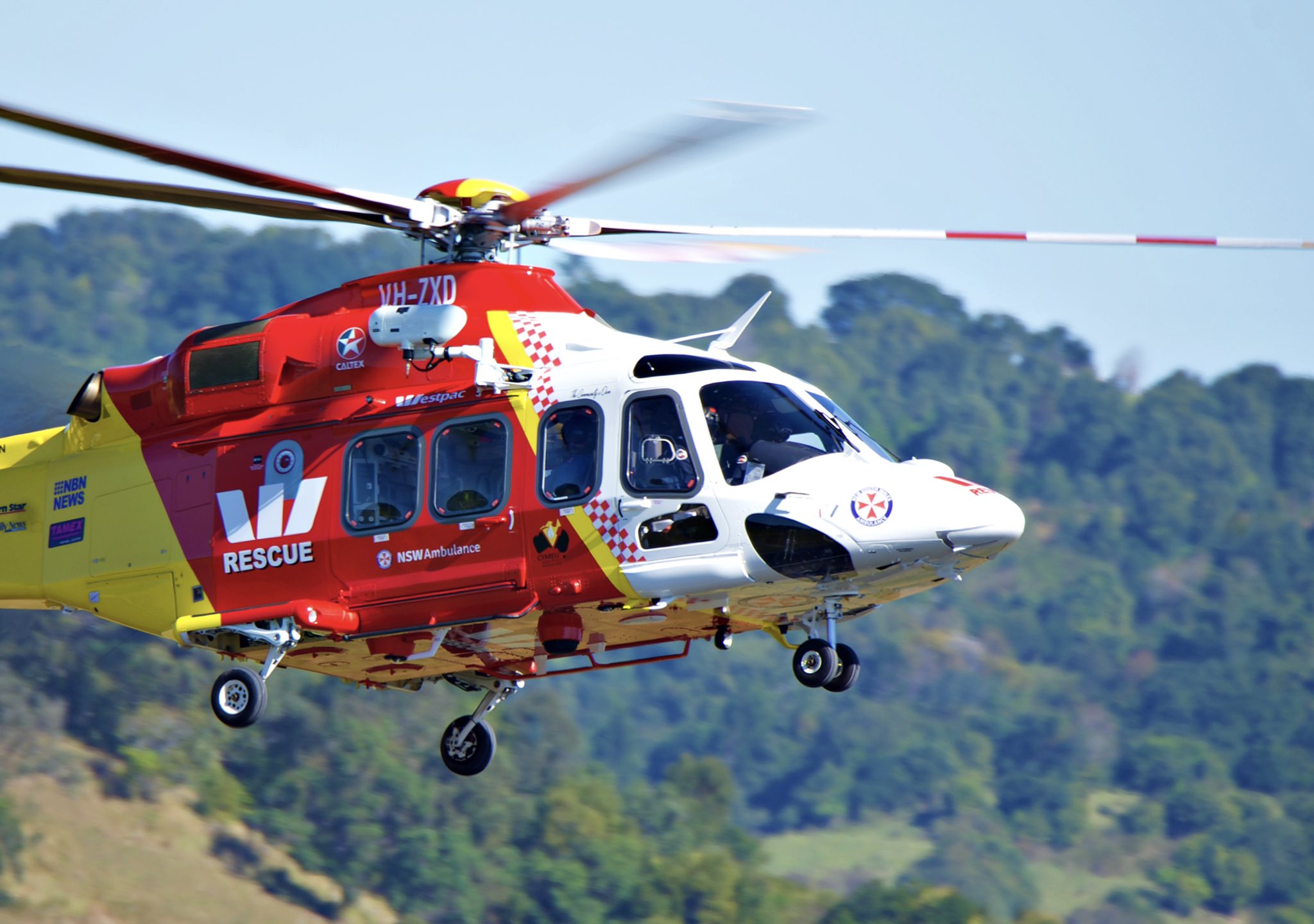 A 40-year-old man has been airlifted to hospital earlier today, after he crashed his bike while riding in remote bushland on the Central Coast.
A specialist paramedic and doctor were winched into the isolated location west of Ourimbah at around 12:45 on Sunday afternoon, when they found a man suffering multiple fractures.
He was stabilised at the scene, before being winched into the helicopter for the flight to Newcastle's John Hunter Hospital.
He's reported to be in a stable condition.