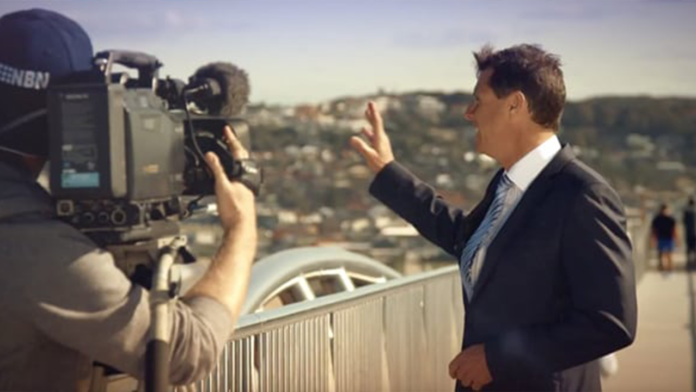 The wild winds are set to continue for at least another 48-hours, with a very cold and windy weekend on the way.
The approaching front will bring with it some showers, although the likelihood of any rainfall being recorded west of the Divide remains low.
We can expect to see snow fall across the northern New South Wales ranges.
This will be the coldest out break so far this year.