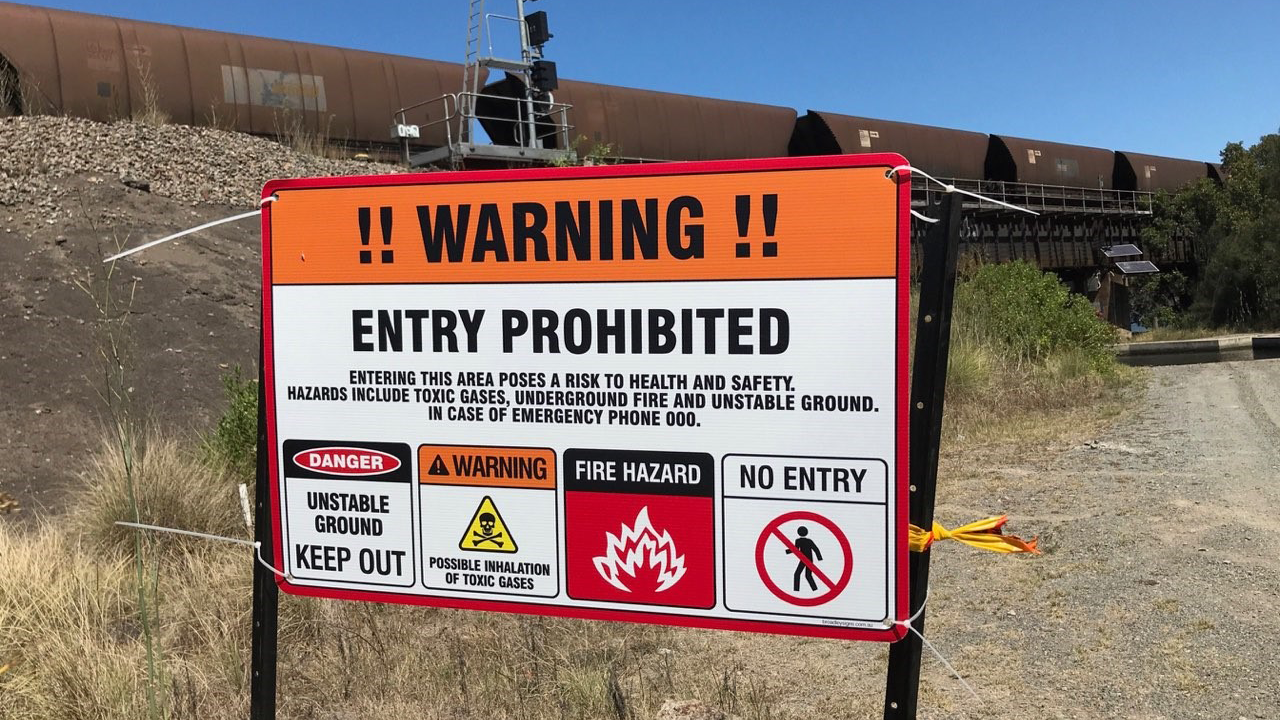 The state government has set up a disaster relief fund to help cover costs associated with fires that broke out in old industrial waste dumps on Kooragang Island in January.
Firefighters remained on scene for weeks battling the blazes.
The multi-agency effort involved heavy earthmoving and water pumping operations, along with the establishment of specialised air quality monitors.
(VISION ONLY)