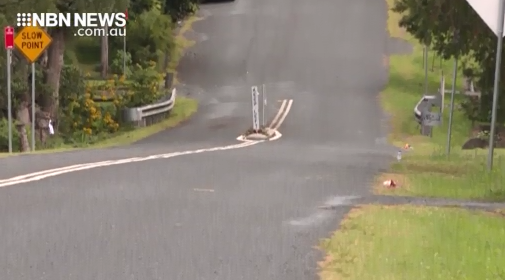 Nimbin's Cecil Street bridge is being reduced to one lane, after a woman was killed in an alleged hit-and-run earlier this year.
The 62-year-old and her partner were walking across the bridge in April when they were both struck by a car.
Lismore Council has agreed to the change until a dedicated pedestrian crossing can be built.
Work is due to begin at the end of the month.