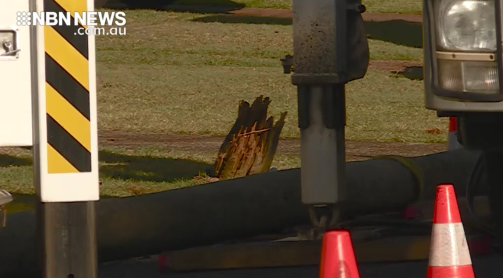 A man will face court next month, accused of assaulting an off-duty police officer.
Authorities say the 39-year-old was five times over the limit and speeding along Hillview Drive Goonellabah last night, when he crashed into a power pole, snapping it in half.
Despite a struggle, the officer managed to restrain the man until backup arrived.
Several homes were without power this morning as crews cleaned up the mess.