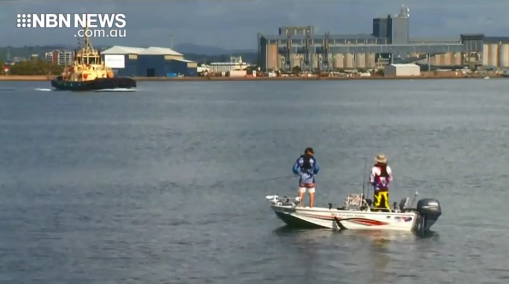 The Newcastle Port Authority has been praised by the United Nations for its unique vessel arrival system.
The first-of-its-kind system enhances port safety, efficiency and minimises environmental impacts.
It works by reducing the need for vessels to anchor early in a queue off the coast of Newcastle by allocating anchoring times ahead of estimated arrivals.
"It also enables vessels to manage their speeds to optimise their speed so that they arrive just in time for their cargo's in the Port. This has the added benefit of creating reductions in fuel usage and the potential reduction in green house emissions."
The world-first system could soon be implemented in Europe.
(AUDIO IN PARTS)