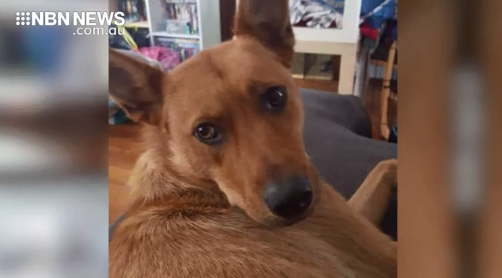 A Melbourne woman has been reunited with her lost dog…after it was found more than 1600 kilometres away on the far north coast.
'Wolfie' went missing two months ago, only to be rescued by a ranger earlier this week after he was hit by a car in Ballina.
The canine has since recovered from the accident, and is now heading home.