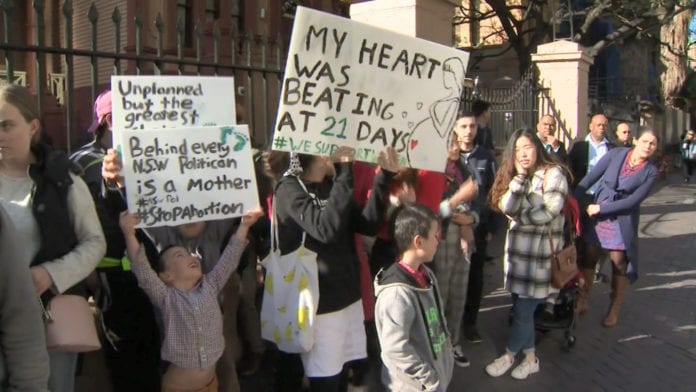 Barnaby Joyce has made his personal opinion clear on current debate about whether abortion should be decriminalised.
Mr Joyce spoke candidly today about the launch of his "Support Life" petition – a public appeal that has already reached 18,000 signatures.
He believes the legislation before New South Wales Parliament should be amended to restrict all terminations after the 22 week mark, not just those due to medical concerns.
"If a baby can be born alive, then it has rights, and those rights must be respected. I don't think that's got anything to do with attachment with any religion… It's just logic."
The petition is a personal one and not associated with any branch of government.
(AUDIO IN PARTS)