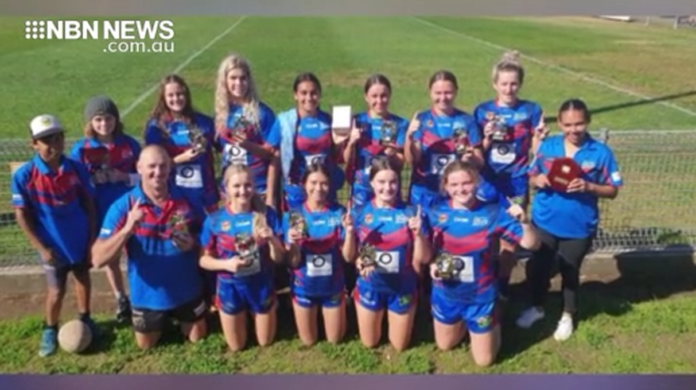 Wauchope's Under 16 Girls have taken out this year's grand final, winning 42 to 4 against the Port City Breakers.
It's the first time the Wauchope have made a grand final, playing their best game yet.
Shontai Fernando won player of the match, winning a signed New South Wales Womens rugby league shirt.
It's a big victory for the side, who have remained undefeated all season.
(VISION ONLY)