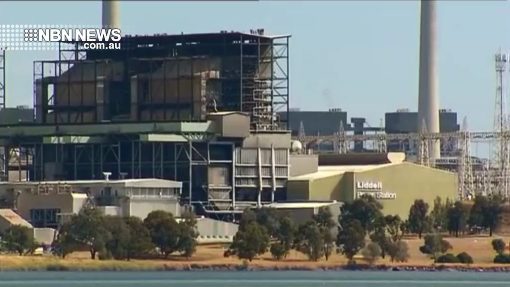 The expected closure of the Liddell Power Station in the Hunter Valley has been pushed back in an attempt to ensure supply during the summer months.
AGL was set to close the ageing facility near Muswellbrook in 2022, however confirmed on Friday three of four turbines would remain online for an additional 12 months.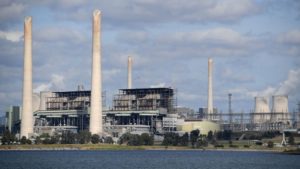 "Following an independent engineering assessment, AGL has determined that the remaining three units will close in April 2023, supporting system reliability throughout the 2022-23 summer months," read a statement from the company.
South Australia's Torrens Power Station will also remain online beyond its scheduled closure date.