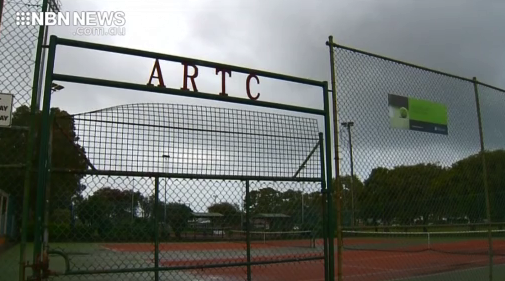 A tennis club in Newcastle has voted to allow female members, after resisting calls to change its outdated men-only rule.
Local women's player Emma Pollock raised the matter last year, when she first complained to Newcastle Council.
Adamstown Rosebud Tennis Club now says creating an inclusive environment for all players will be one of its priorities moving forward.
The change will take effect once the club's new constitution is registered with Fair Trading.
(VISION ONLY)