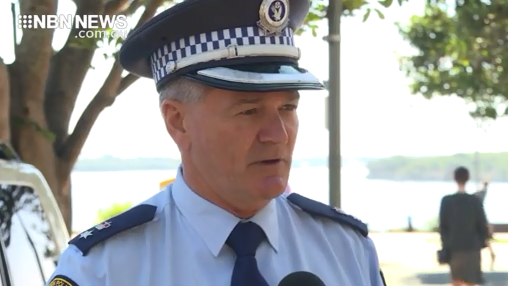 Police numbers are set to increase in the coming months, with ten new positions confirmed along the Mid North Coast.
Six officers including a Sergeant will be based in Port Macquarie, as well as Sergeants at Nambucca Heads and South West Rocks.
"Two of those positions are specialised positions in age crime prevention and also child protection inspections and compliance." – Superintendent Paul Fehon, Mid North Coast Commander.
Further resources are expected to be allocated to Kempsey's Correctional Centre later this year.
(AUDIO IN PARTS)