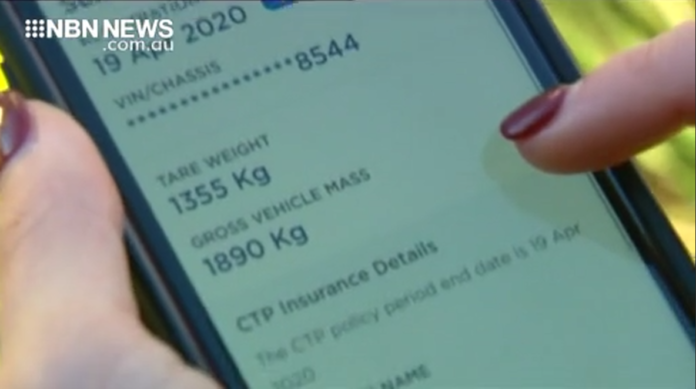 Wallsend MP Sonia Hornery has welcomed the announcement of a review into the RMS system of motor vehicle registration reminders.
She lobbied for the move, concerned about a dramatic increase in fines for motorists since the introduction of electronic registrations in 2013.
Ms Hornery says the reminder system should be operated on an "opt out" basis rather than "opt in".
Meanwhile, still on the roads and from August, bus travellers in Newcastle and the Hunter Valley will be able to tap their credit cards on Opal readers to pay for journeys.
(VISION ONLY)