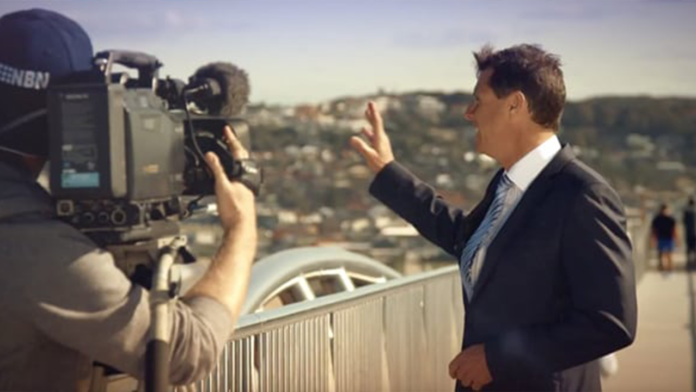 Another fine, mild, calm, mostly sunny winters day is on the way. The dry run of mild winter days will continue into August. With coastal rain set to develop during the first week of the new month.
For the north of the country it's sunny and dry. Across the southern half there is plenty of cloud but it is producing very little rain.
The large high pressure sits over the region still dominating eastern Australia and will link up with another moving in off the Indian Ocean. There is still no rain expected locally as we move towards August.