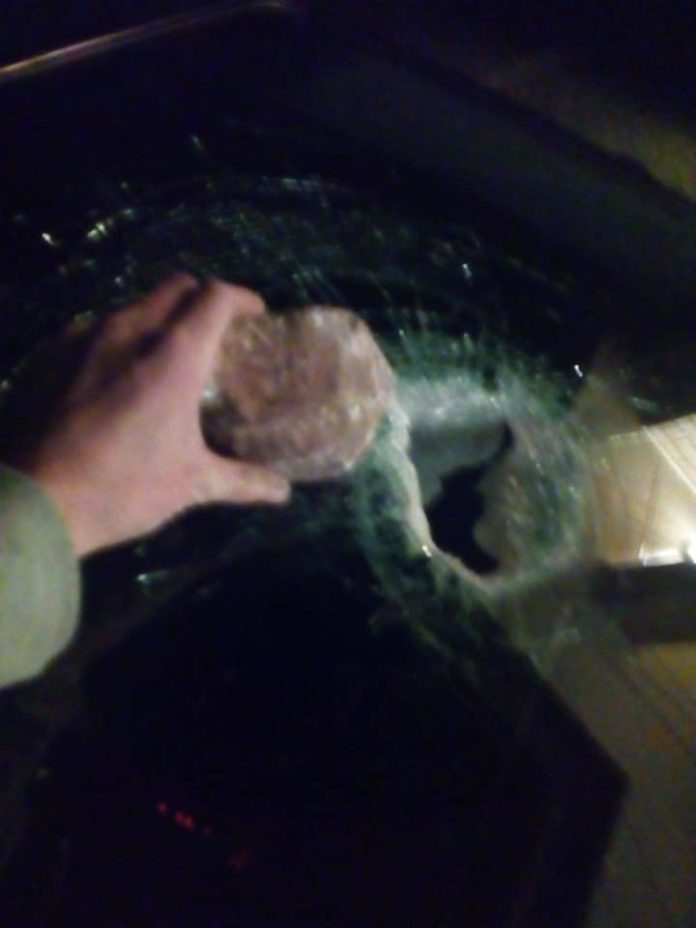 Motorists are being urged to take care on Hunter roads after distributing reports of rock throwing have emerged.
A large group of men were spotted throwing rocks at car's from the Avery's Lane Overpass, between John Renshaw Drive and Main Road.
Aaron Sullivan says a rock went straight through the windscreen of his car, hitting his hip before falling and damaging his centre console.
Another driver also stated that when he was driving home towards Cessnock around 10:30pm on Tuesday night, his car was struck by a large rock.
Police are investigating.