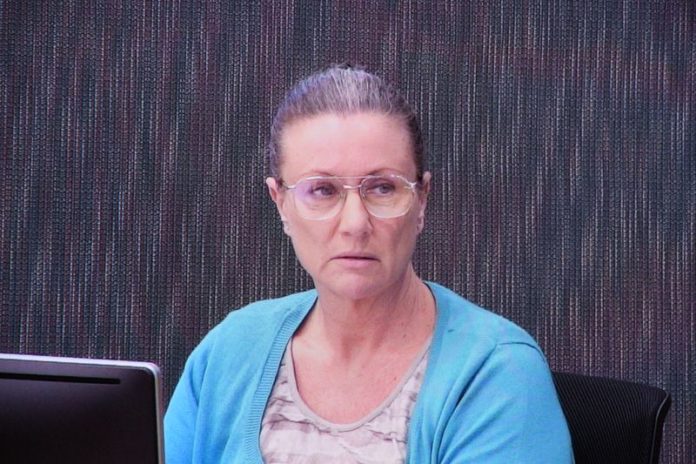 An attempt by child killer Kathleen Folbigg to clear her name has failed, with an inquiry into her convictions reinforcing her guilt.
The findings, which was the result of a petition lodged by Folbigg's lawyers in 2015, were handed down by the Honourable Reginald Blanch AM QC on Friday.
"The significant investigations conducted by the Inquiry into the four deaths… have failed to identify a reasonable natural explanation," read the report.
"The evidence which has emerged at the inquiry, particularly her own explanations and behaviour in respect of her diaries, makes her guilt of these offences even more certain."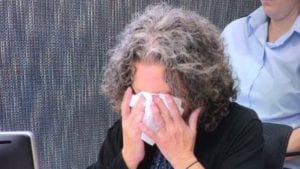 The 51-year-old was jailed in 2003 over the deaths of her four young children, Caleb, Patrick, Sarah and Laura in the Hunter region in the decade stretching from 1989.
Folbigg will be eligible for parole in 2028.