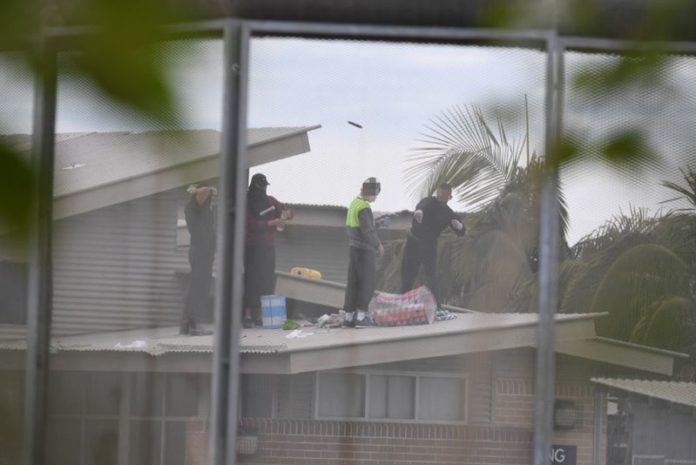 21 people have been charged and a specialist strike force has been set up to investigate a riot at a juvenile justice centre on the Central Coast.
The stand-off between inmates and police came to an end at around 6 o'clock on Monday evening, when heavily armed officers stormed the roof of the Kariong facility.
Detectives from Strike Force Mittabah have now charged five adults and 16 young people with the offence of riot.
Three people were injured in the 22-hour standoff, including one man who suffered stab wounds and a collapsed lung.
An internal investigation has also been launched.