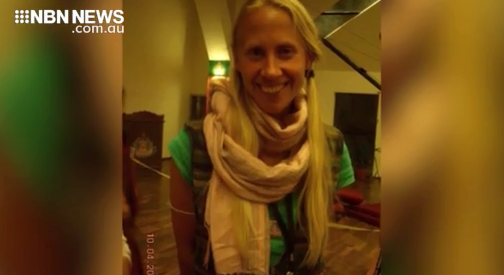 A Mullumbimby woman who calls herself the "Queen of Australia" has escaped conviction for assaulting a police officer.
Nicole Foxhumber was wanted by police for stealing petrol from a Lismore service station on July 2.
When police approached her that same day, she punched an officer in the shoulder.
Today the magistrate accepted that Foxhumber felt she'd been "unfairly treated" by the officer, but stressed the seriousness of the offence.
She's been handed a conditional release order and fined $500 for the petrol theft.