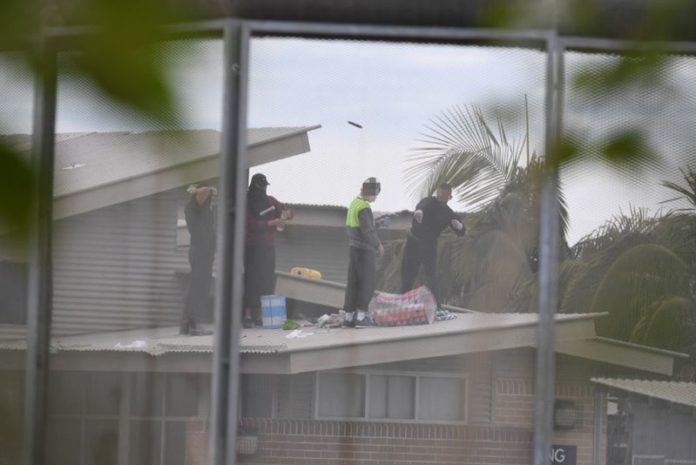 Police have stormed the rooftop of a juvenile justice centre on the Central Coast, where detainees had been holed up since around 8 o'clock on Sunday evening.
It had appeared the inmates were settling in for another night, when they were caught off-guard by the officers, who moved in for the second time on Monday.
20 young men, aged between 16 and 20, have been arrested.
The move came after a day of chaos.