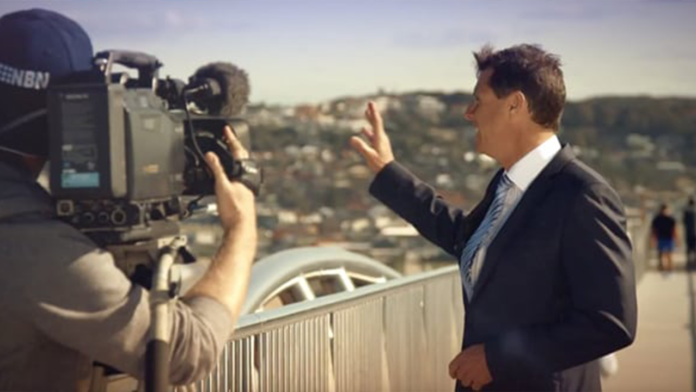 There's no rain expected across the region on Tuesday, with another fine and mild day on the way.
We can also expect morning conditions to become milder, before another front makes it way across the south east.
Elsewhere, it remains sunny and dry, with very little cloud across the nation.
The approaching front will likely bring with it small rain totals, and snow for parts of the ski fields.