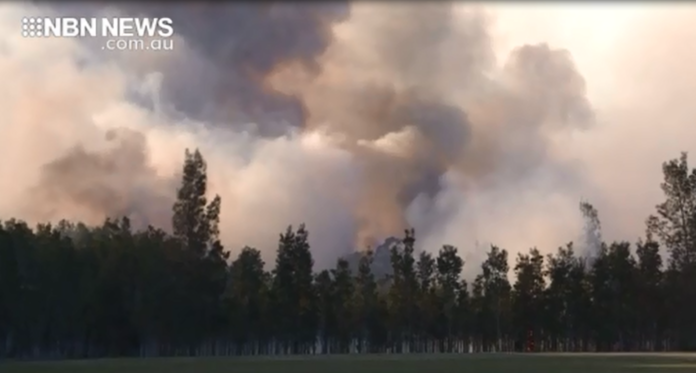 Firefighters have managed to contain a grass fire, burning in Taree.
The blaze began on Hughes Street earlier today… crews bringing it under control by around 1 o'clock.
It came after a bushfire near Port Macquarie caused widespread problems for drivers yesterday… smoke covering the Pacific Highway near Lindfield Park Road, resulting in multiple crashes.
(VISION ONLY)