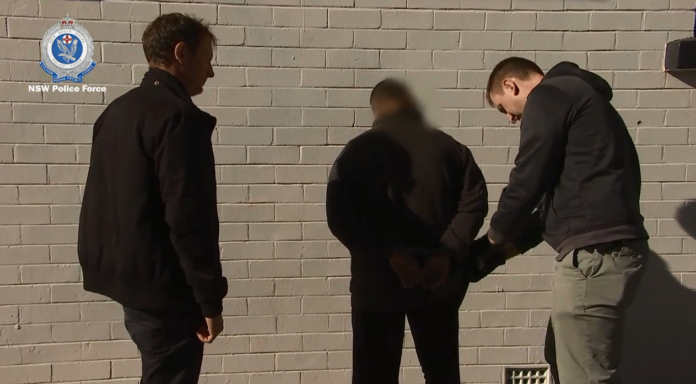 He's avoided police for nearly two decades, but police have finally caught up with a man they believe is responsible for two robberies – including one on the Central Coast.
A 47-year-old man was cuffed in Sydney's inner west, and charged with shooting at an officer during a jewellery heist at Erina in 2001.
He and an accomplice allegedly took off with cash and jewellery in a Holden Commodore.
Detectives say the matter is linked to a similar robbery in 2014.
He fronted court for the first time today.