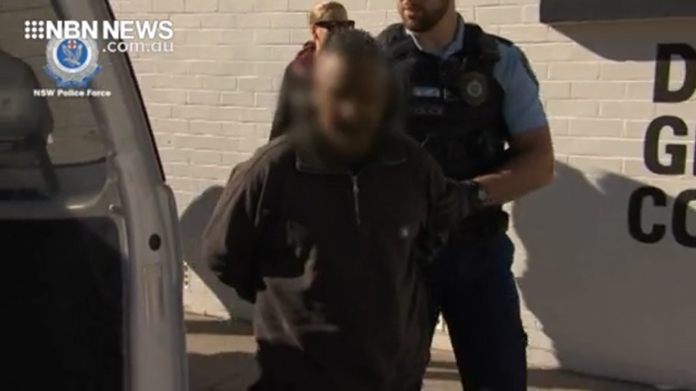 Police investigating the 2001 robbery of a Central Coast jewelry store have made a breakthrough, with a man arrested in Sydney.
The 47-year-old was charged with three offences, including two counts of robbery while armed with dangerous weapon, after he was arrested at Camperdown on Thursday.
It's alleged the Glebe man threatened staff and stole cash and jewellery from the business at Erina, before he shot at an off-duty probationary constable as he was being driven away.
He was also charged over a separate robbery at Richmond in Sydney's north west in 2004.
No-one was injured in either incident.