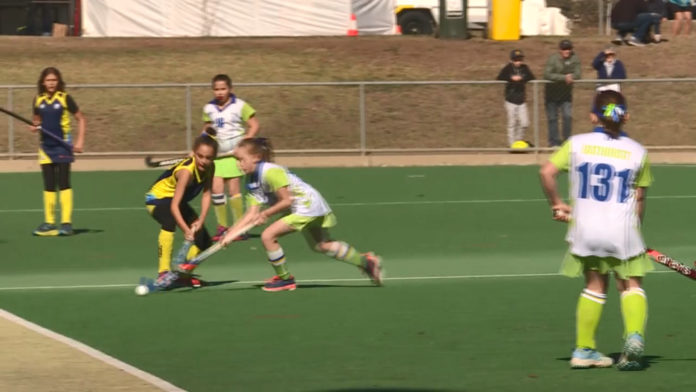 For the Tamworth Hockey Association, the Kim Small Shield and York Cup is the home-grown event, with the four-day carnival getting underway early this morning.
The development tournament is just for under-11 players, with this year's event reaching a record 50 teams.
It honours two of the region's former Australian Olympians in Michael York and Kim Small.
2019 marks the carnival's 17th year.
PLEASE NOTE: AUDIO UNAVAILABLE.