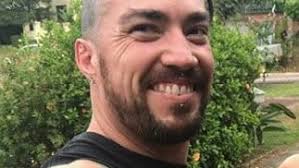 A Central Coast body modifier has pleaded not guilty to charges of manslaughter, genital mutilation and grievous bodily harm.
Brendan Leigh Russell will now face trial after his arraignment at Gosford District Court today.
30-year-old Samantha Hegyi died from blood poisoning in April last year following a procedure where Russell implanted a plastic snowflake under her skin.
The 33 year old is also accused of the grievous bodily harm of a woman in 2016 on the Central Coast and the genital mutilation of another woman in NEWCASTLE back in 2015.
A trial date will be set on July 26.
(vision only)