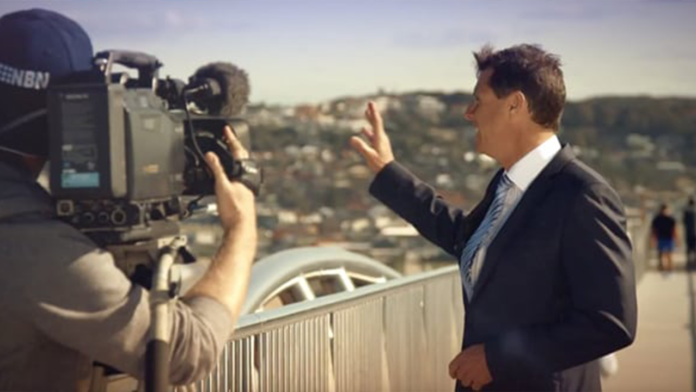 More snow is on the way for the resorts, while for the majority of northern New South Wales we can expect another fine but cold day on Wednesday.
Expect the south westerly winds to ease, while the chance of rainfall is very minimal.
Across the nation there's very little cloud, while another front is making its way towards the south east.