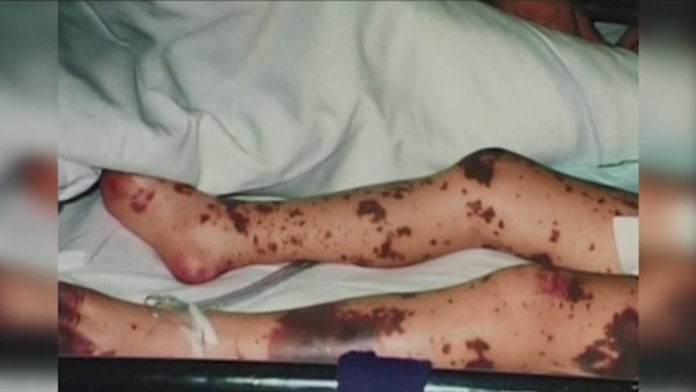 A toddler in the New England region has died from a confirmed case of the meningococcal disease.
It's the fourth case of meningococcal in the Hunter New England region this year.
Since July last year, the New South Wales government has expanded its protection offered to infants under the National Immunisation Program.
It includes meningococcal A, W and Y disease.
PLEASE NOTE: AUDIO UNAVAILABLE.