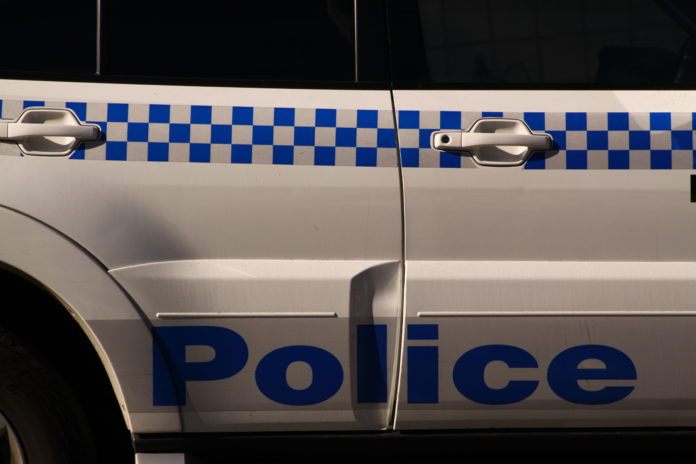 Road spikes were deployed to end a pursuit on the Mid North Coast at the weekend.
Officers attempted to stop a red Mazda on the Pacific Highway at Coolongolook on Sunday morning, after it was detected travelling 25km/h over the speed limit.
After its driver failed to stop, police commenced a pursuit with road-spikes activated near the Lakes Way turnoff.
The driver, a Mount Pritchard man, was arrested after police were forced to break the cars window.
He's due back in court later today.