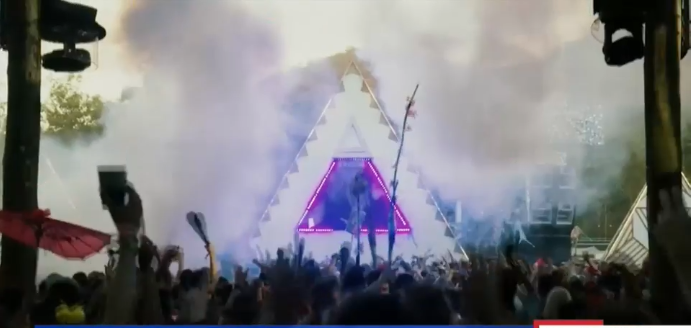 Thousands of young people, partying in 40 degree heat, with just one doctor in the medical tent.
That was the scene at the Lost Paradise music festival in December last year, where 22-year-old Joshua Tam died.
On Monday, at the inquest into festival deaths, an admission, they were not equipped for anyone who'd taken too many drugs.