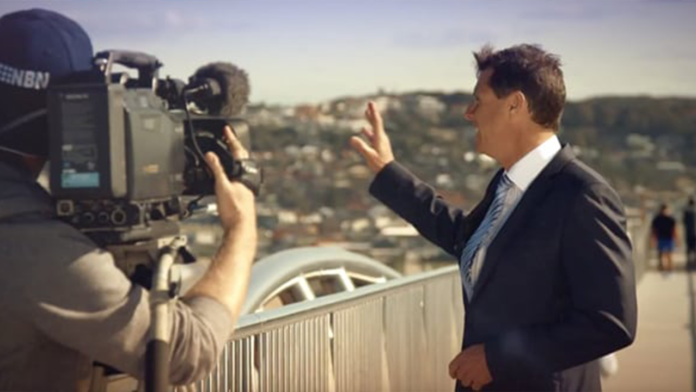 Records are continuing to fall across the nation, with Canberra recording its coldest weekend in 15-years.
Expect another clear day across northern New South Wales on Tuesday, with the south-westerly winds finally easing.
A system in the Tasman is continuing to generate a large dangerous swell, while the wild wintry conditions are battering the south east.
Elsewhere, a large high pressure system is hovering over the south west.