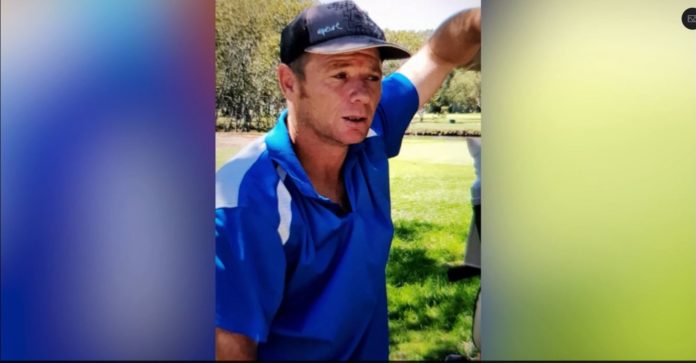 The search for a 46-year-old man believed to be lost in bushland north of Coffs Harbour has been called off.
Lachlan Cairns' vehicle was found bogged on July 9 and his family has not seen or heard from him for more than two weeks.
Police and emergency services personnel scoured forest near Dirty Creek but found no trace of the missing man.
Police are now pursuing other lines of enquiry.