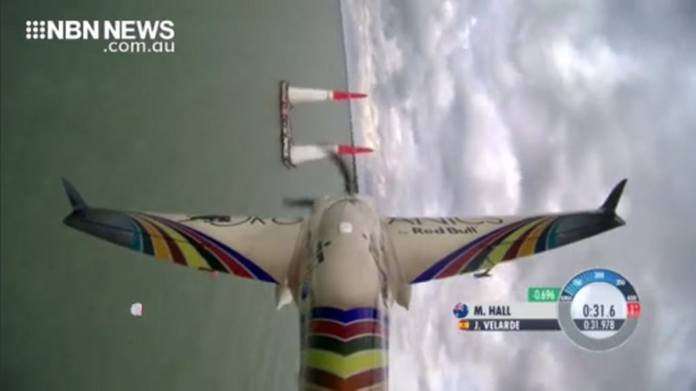 Matt Hall will face Japan's Yoshihide Muroya in the Round of 14 of the Air Race series after incurring a string of penalties in Hungary.
The Aussie was on track to set the winning pace and finished first during the weekend's only practice session, before he succumbed to infringements during qualifying.
Hall and Moroya will lock horns in tonight's opening race at Lake Balaton, looking to progress to the Round of 8.
(AUDIO IN PARTS)