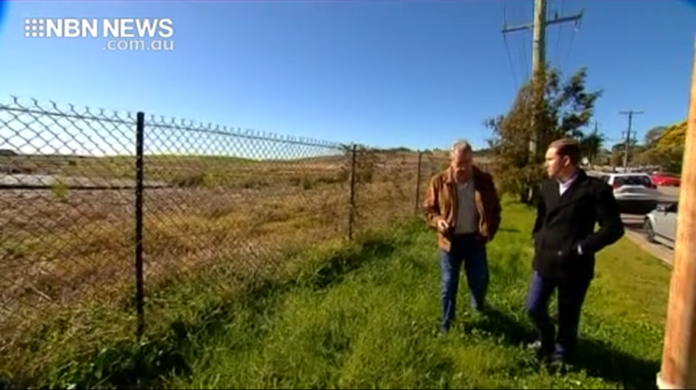 Residents affected by the contamination from the former Pasminco lead smelter are bracing for what could be their most important fight yet.
Hundreds will attend a public meeting tomorrow night, over proposed changes to a key council plan.
The meeting will be held on Monday 15th of July at Club Macquarie, Argenton at 6:30pm.