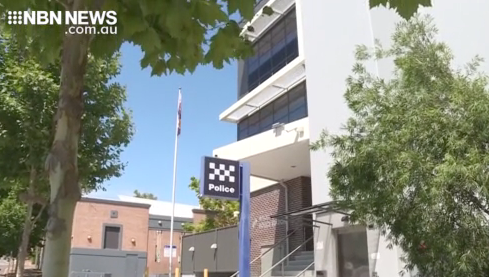 A Gorokan man has died in a two-vehicle crash at Lake Munmorah overnight.
Police say the driver of a Subaru ran a red light and collided with a Ford Ranger at the intersection of the Pacific Highway and Elizabeth Bay Drive
The Subaru driver, a 25-year-old male, died at the scene.
The other driver and three passengers were taken to John Hunter Hospital.
(NO VISION)