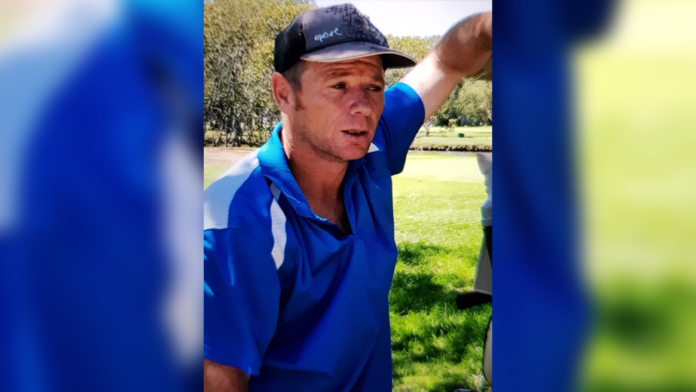 A major search operation is underway in remote bushland north of Coffs Harbour, after a 46-year-old man was reported missing.
Police and SES are coordinating the search for Lachlan Cairns, who was reported missing on Friday, three days after his red Holden Colorado utility was found bogged at Dirty Creek.
A late afternoon search on Friday failed to locate any sign of the 46-year-old.
Anyone with information is asked to contact local police.
More to come.