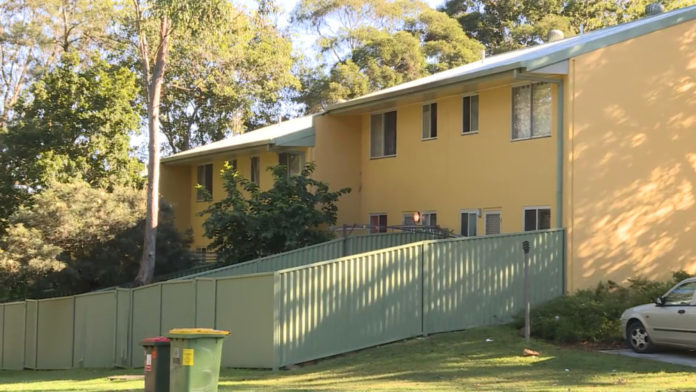 A 24-year-old man has been arrested as part of the investigation into a home invasion at Lismore last month, in which a 46-year-old man was shot in the leg.
Officers arrested the man at a home in Brisbane's north on Friday evening.
Detectives are expected to apply to extradite the man in Redcliffe Magistrates Court on Monday.
It's alleged the 24-year-old was one of three men who stormed a home on Airforce Road at Lismore late in the evening on June 22, threatening the occupants and demanding cash.
During the incident, a 30-year-old resident was hit over the head with a beer bottle, while a 46-year-old was shot in the leg.
Both were taken to Lismore Base Hospital for treatment.